Touch a Truck 2022
Newsletters are published twice a year: May and November. Unless you have requested a print copy mailed to you, they are available on this website or as a pdf emailed to you from LuAnn Zieman at elteezee497@gmail.com

Literacy Volunteers-Marquette County, Inc (LV-MC) is a non-profit organization that provides free and confidential tutoring to adults and families who want to improve their reading, writing, math and other skills. Volunteer tutors provide individualized instruction.
Literacy Volunteers-Marquette County is an affiliate of ProLiteracy America.
The purpose of the organization is to improve the quality of life by promoting and fostering increased literacy and lifelong learning in Marquette County, WI and contiguous areas primarily through volunteer teaching of and aid to the illiterate, semi-literate, and those who are not native English speakers; to encourage and aid individuals, groups and organizations desiring to increase literacy through volunteer programs, and to develop public awareness of the illiteracy problem.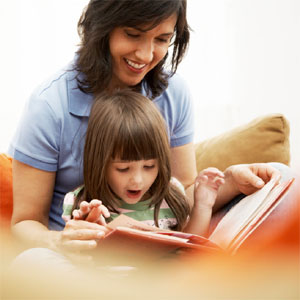 Collaboration with existing organizations and agencies is extremely important. Current LV-MC collaborative programs include:
Women, Infant and Children clinic (WIC) StoryTime in Montello and Westfield

Montello Library StoryTime

Read for Joy! given to First Time mothers through the County Nurses

Activity Packs accompanying WI Bookworms given to Head Start families

Getting Kids Excited About Reading

Tots to Teen Book Drive at Christmas

Assisting teachers with reading classes in elementary schools

Speaking to various county groups about literacy

LV-MC is a member of Wisconsin Literacy, Inc., which works to raise awareness of the impact of low literacy on our state's economy and the benefits of providing adult literacy services to our businesses, families, and communities. They provide support, training and advocacy to adult literacy programs statewide. www.wisconsinliteracy.org